PreserveList
PreserveList is a directory of companies that offer an array of services in support of preservation projects.
Older homes and revitalization projects require specialized services, materials, and attention by architects, contractors, and craftspeople.
PreserveList helps connect property owners with the service providers that understand historic buildings.
Featured Listings
Historic Roofing Company specializes in the art-and-craft of slate, tile, cedar wood and metal roofing, gutters,...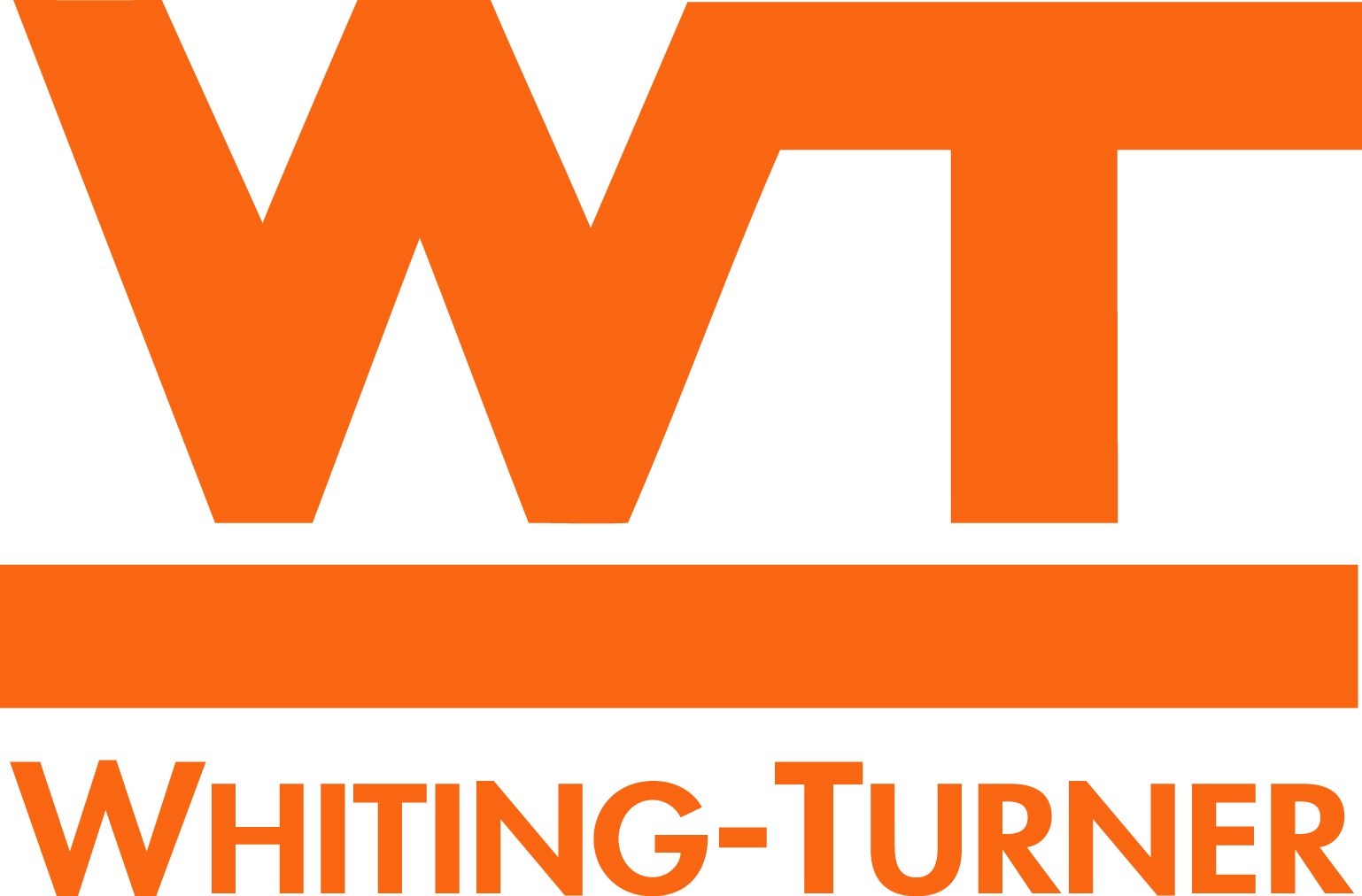 G.W.C. Whiting and LeBaron Turner founded The Whiting-Turner Contracting Company in 1909 on the belief that...
Preservation in Progress
04/14/2017
If you're thinking of making your historic home more energy efficient, you'll...
04/14/2017
Nakita Reed and Ward Bucher founded one of Maryland's greenest architecture firms,...
04/14/2017
Keast & Hood is a leading preservation engineering firm that has worked...
View more news