PreserveList
PreserveList is a directory of companies that offer an array of services in support of preservation projects.
Older homes and revitalization projects require specialized services, materials, and attention by architects, contractors, and craftspeople.
PreserveList helps connect property owners with the service providers that understand historic buildings.
Featured Listings

Brown Advisory is an independent investment management firm committed to delivering a combination of first-class performance,...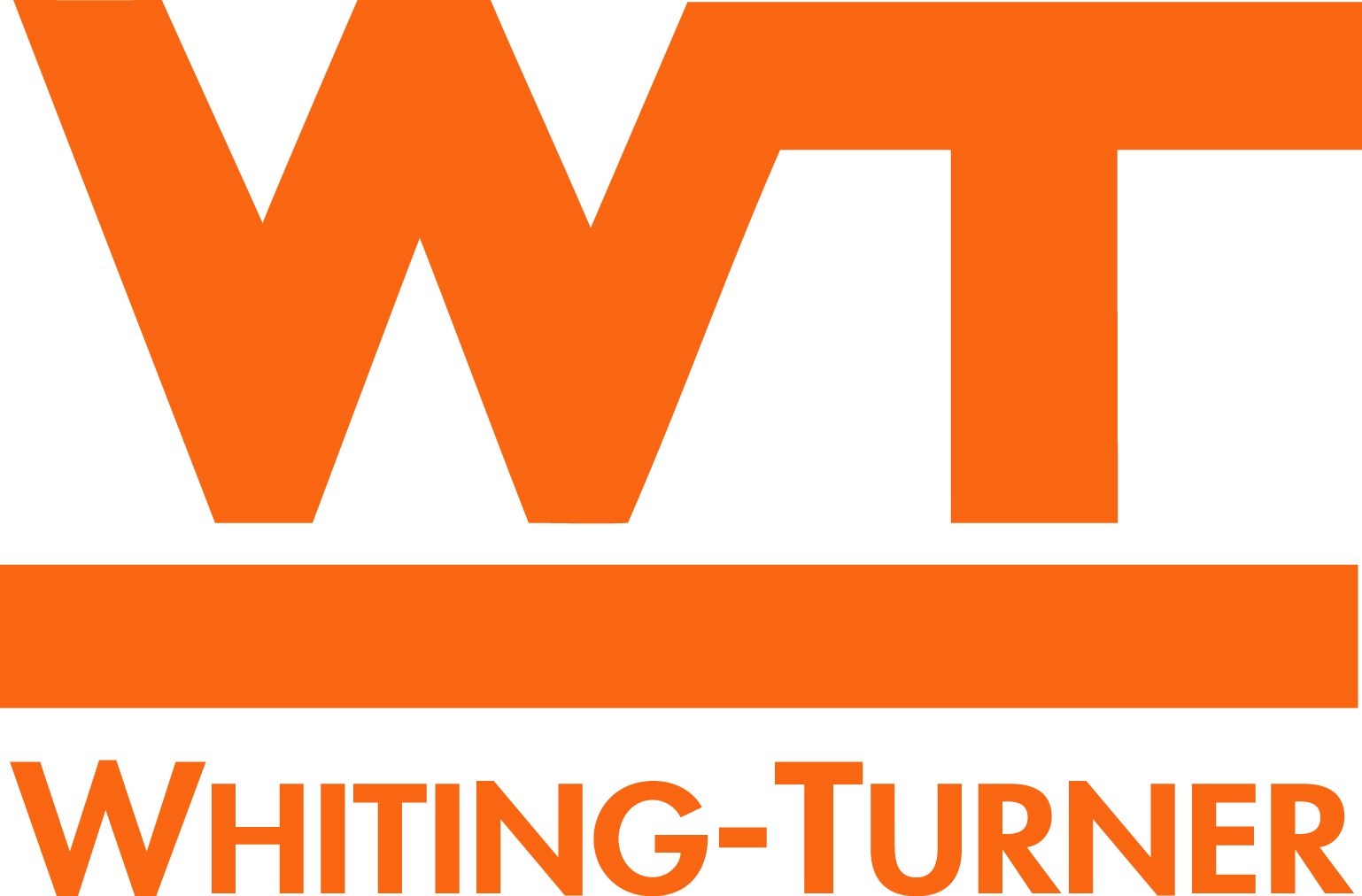 G.W.C. Whiting and LeBaron Turner founded The Whiting-Turner Contracting Company in 1909 on the belief that...
Preservation in Progress
03/10/2018
SecureView ClearBoarding is a new tool for addressing the problems that are created...
03/10/2018
Steve Ziger of Ziger/Snead architects based in Baltimore, Maryland has been elevated...
03/10/2018
Indow Windows creates custom interior window inserts that can be made to...
View more news